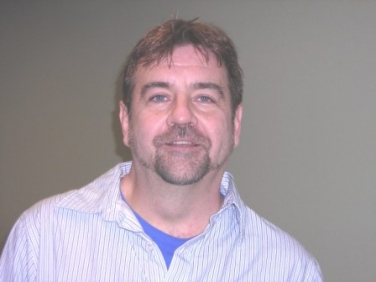 Background:
Scott has worked at WorkAbilities since 1992. Scott grew up on a dairy farm in Wisconsin so everything is PACKERS, PACKERS, PACKERS!!!
Scott's spare time is filled with raising honey bees and he is fascinated watching the development of the hives and is amazed at their engineering capabilities. Late summer and fall becomes quite busy with collecting, harvesting and bottling honey. In addition, Scott umpires for adult softball in the Minneapolis Softball league 4 nights a week.

For his clients, Scott sets goals and expectations with an emphasis on enhancing personal strengths and finding and developing an individual's hidden talents.



Education:
Scott graduated with a Bachelor of Arts degree in Human Service Administration.